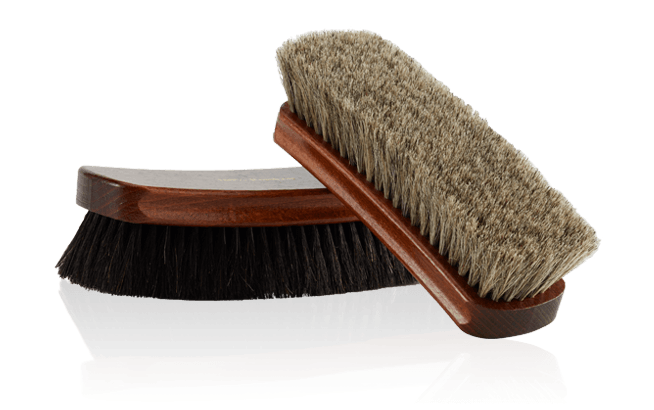 NEES® Maxi Polishing Brush
Professional shoe polishing brush made with 100% natural horsehair bristles. Features densely placed and long soft bristles that will not scratch the leather and will ensure a high-quality shine.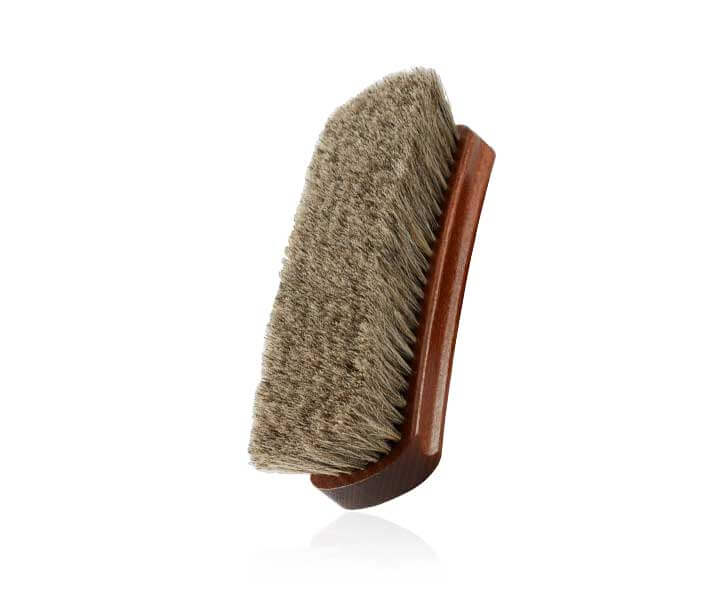 FOR A PERFECT SHINE !
Dimension of brush body: 205 x 64 x 19 mm (8.1" x 2.5" x 0.8")
Height of bristles: 37.5 mm (1.5")

The oversized dimensions of the curved wooden back with side grip mouldings, guarantees perfect handling and efficiency.